Next professional training starts Jan 19th!
CMC:Foundation for Change puts the power of evidence-based strategies directly into the hands of individuals and communities affected by substance use. Our Invitation to Change Approach takes the best science has to offer (including compassion!) and makes it easy to understand and put into action.
The Invitation to Change Approach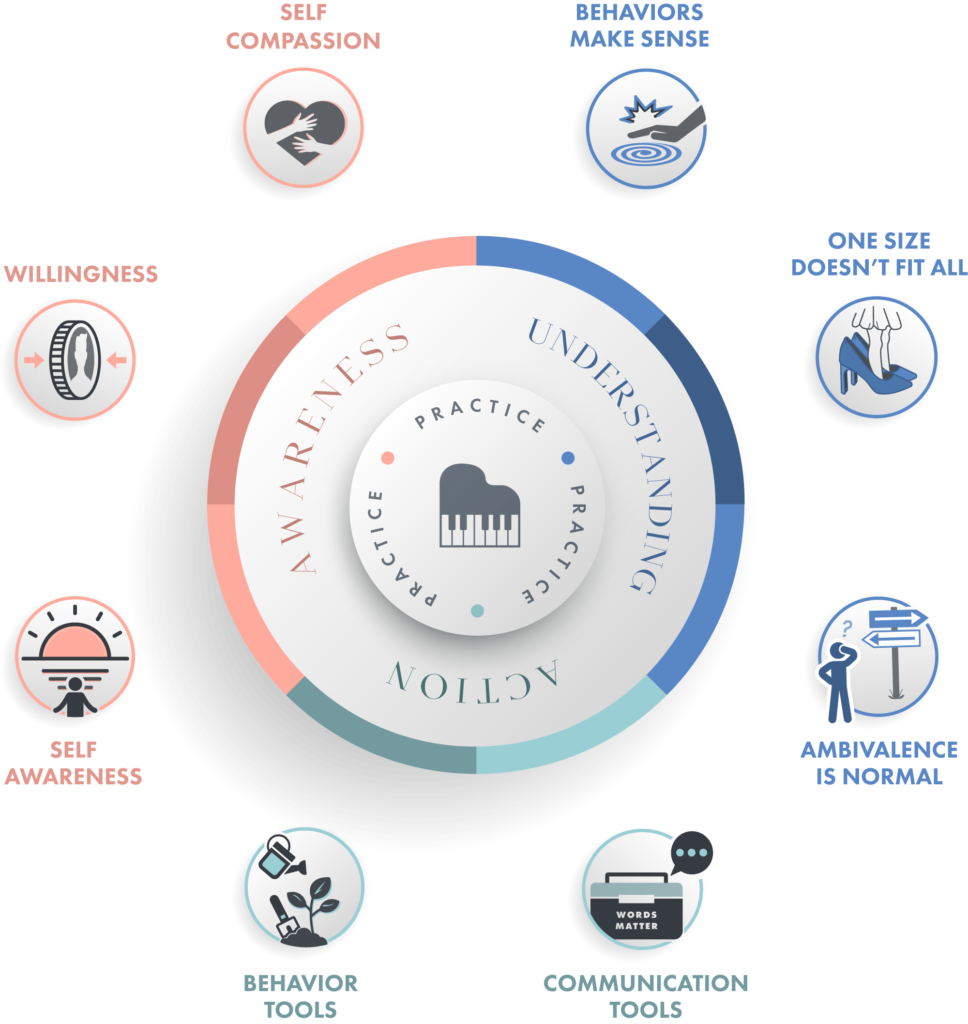 At the core of everything we do at CMC:Foundation for Change is the Invitation to Change Approach (ITC), created by our psychologists to help families and professionals support a person struggling with substance use.

The ITC is based in science and kindness, allowing you to stay connected to your loved one while creating an environment supportive of change. To learn more, visit Our Approach page.
Start an ITC Community Group
Create a new resource in your community for collaborative learning and support – and we will help you every step of the way.
As clinicians and researchers, we have been fighting to increase understanding and expand evidence-based treatment options for substance users and their families for over 30 years. Our trainings and materials combine this experience with thousands of hours spent working with communities across the country.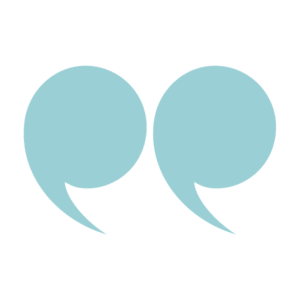 "This stuff works! It really does. And it brings families together rather than pulling them farther apart. As a family recovery coach, I am so excited to bring this to more and more parents who truly want to do things differently. Thanks again guys, for what you do. It has changed my life and so many others."
"These are good solid, tried and true evidence-based methods, handled with love, empathy, kindness and compassion. This training levels the playing field - I can use this in my advocacy work and in my personal life as well."
"It was such a blessing to meet all of you. The timing of this training was perfect, a wonderful reminder that we are not alone in our journey"
"Thank you for facilitating such an amazing training. Everyone in attendance was not only 'wowed' but took away valuable information. I loved your conversational approach and appreciate the time you took to answer questions and respond to comments throughout the two days."