Marion Kregeloh at Alex4Hope Interviews Dr. Jeff Foote, PhD
Marion Kregeloh, the founder of Alex4Hope, a nonprofit dedicated to breaking the stigma surrounding mental health issues, interviews CMC:FFC Executive Director Dr. Jeff Foote about the core mission of CMC:FFC and our approach and programs.
Springfield support group focuses on helping loved ones of people with substance use disorders - (KY3 News)
Brittany Jackson, who is ITC Level I certified was interviewed by her local news channel on her Invitation to Change Support Groups!
Dr. Ned Hallowell, Wonderful World of Different Podcast
Dr. Ned Hallowell interviews CMC:FFC Executive Director, Dr. Carrie Wilkens on the ITC, stigma in the treatment world, and how to tailor needs to the person who is struggling.
Brenda Zane's Hopestream for Parenting Kids through Drug Use and Addiction Podcast
Brenda Zane interviews Dr. Nicole Kosanke and Krissy Pozatek on how families can help their other kids deal with their sibling's drug or alcohol use.
Q&A with Jeff Foote about substance use disorder and your loved one
What is the best approach when someone close to us is suffering from substance misuse and addiction issues? PsychWire asks acclaimed clinical psychologist Dr. Jeff Foote.
The Recovery Executive Podcast - EP 57: Re-thinking Co-dependency with Carrie Wilkens
Families really want to help their loved one, but often feel at a loss. In some instances, they even feel actively discouraged from supporting their loved one for fear of being labeled an enabler or co-dependent. In this episode, Nick Jaworski speaks with Carrie Wilkens, founder of CMC:Foundation for Change, where they explore a heavily evidence-based, but little used strategy, called CRAFT (Community Reinforcement and Family Training).
Beyond Addiction's Carrie Wilkens: using science and kindness as motivation for change in your child's substance use
Brenda Zane interviews CMC:FFC's Executive Director Carrie Wilkens about how difficult it can be to parent a child in addiction.
What Is The Foundation For Change?
Cathy Taughinbaugh interviews Director of Training Ken Carpenter on the mission of CMC:FFC for her blog on her website 'Helping Families Find Peace'
New Non-Profit Leverages Families to Fight Addiction
Carrie Wilkens is interviewed for the Peter G. Dodge Foundation Blog.
How to Stop People From Being Self-Destructive
A short interview of Dr. Jeff Foote was by Burt Helm for Bloomberg. Dr. Foote discusses how hard it can be to ask a loved one to change, and how important it is to listen.
WFUV Strikes a Chord to Combat Drug Addiction
A short WFUV segment in which Dr. Carrie Wilkens speaks about the need for evidence-based treatments and the launching of CMC:Foundation for Change.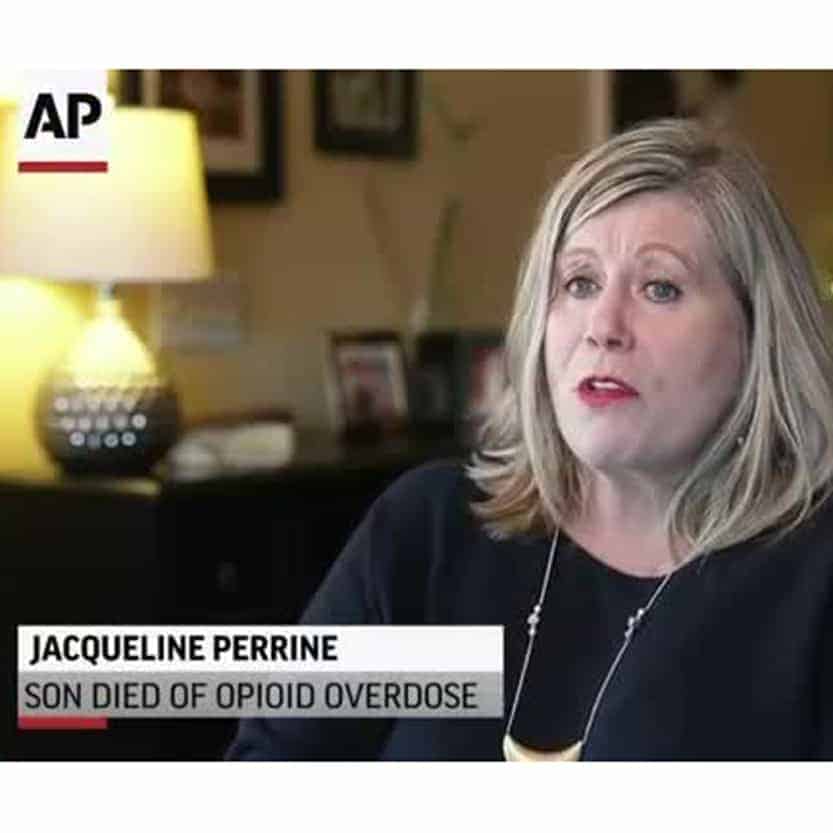 Parents Fight on After Losing Children to Opioids
An AP news segment on parents who have lost children to overdose. Includes a look at the parent training workshops that the Foundation holds with the Partnership for Drug-Free Kids.
WSBS Morning Show with Smitty Pignatelli
A WSBS interview with Smitty Pignatelli from April of 2018 in which Dr. Jeff Foote discusses CMC:FFC's mission of providing parents with skills to help them navigate a child's substance use. Dr. Foote speaks about the positive impact that parents can have on their child's well-being and how parents can be their child's best advocates in the treatment world.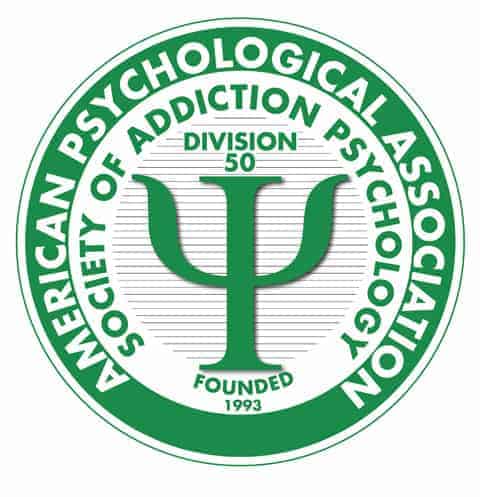 Society of Addiction Psychology Teleconference
A presentation by Dr. Jeff Foote for the Society of Addiction Psychology (APA Division 50). In this talk, Dr. Foote lays out an overview of the Invitation to Change Approach, geared towards professionals, as well as its implementation in the development of a peer-to-peer parent coaching network.  Media Source
Coping with Teen Substance Abuse: A Training Session for Parents
An interview from February 2019 on Dr. Jeff Foote's community workshops in collaboration with Railroad Street Youth Project. The article discusses the pressing need for more information on how parents can best support their children, as well as what local groups are doing to address this need.
Jeff Foote and Carrie Wilkens talk about the Foundation for Change
Dr. Josh King interviews Drs. Jeff Foote and Carrie Wilkens on the Beyond Addiction podcast. They discuss the importance of family involvement in creating a positive outcome for someone using substances, as well as the lack of resources and effective treatments available for substance users and their families. They also share information on the Invitation to Change Approach, parent training workshops, and plans to bring these trainings to more audiences in the future. (Begins at 17:00)  Media Source
Beyond Addiction: Coalition Offers Training Program for Parents of Teens At Risk
An article on CMC:FFC's collaborative work with the Railroad Street Youth Project in Great Barrington, MA. In this interview, Dr. Jeff Foote describes the Foundation's approach to communication and substance use, as well as some of the issues present the US's current treatment system.
A PBS NOVA segment on opioid use in the US, with consultation from Dr. Carrie Wilkens. (at 31:30 and 38:30)