Find an ITC Support Group
ITC Community Groups are designed for people who care about someone struggling with substance use. These support groups give you space to express your thoughts, feelings, and struggles as you try to help your loved one, while actively teaching you ITC skills that we hope can improve your situation with your loved one who is struggling with substances(or other compulsive behaviors). This includes tools for understanding, communicating, and creating an environment that is supportive of change—all while making time for practice and self-compassion for group members.
The Invitation to Change is our "science and kindness" approach, using evidence-based methods that have been shown—in studies with real families—to be effective at helping people change. ITC groups are an alternative to support groups like Al-Anon, which are helpful to many families, but are not evidence-based. 
If you are interested in attending an ITC Group, check out our directory below. Groups are led by mental health professionals or community members who have completed our Level I Certification. Group leaders are not employed by CMC:FFC.
To join an open group, please click "Details" under "Membership".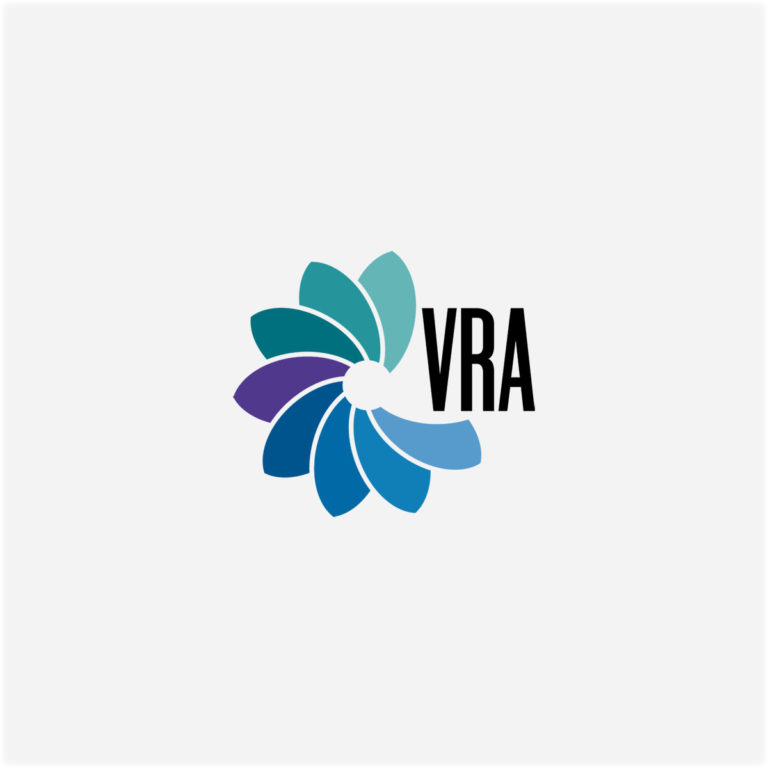 Invitation to Change Family Group
Cathy Hartman, Jordan Halle, and Maryann Rodino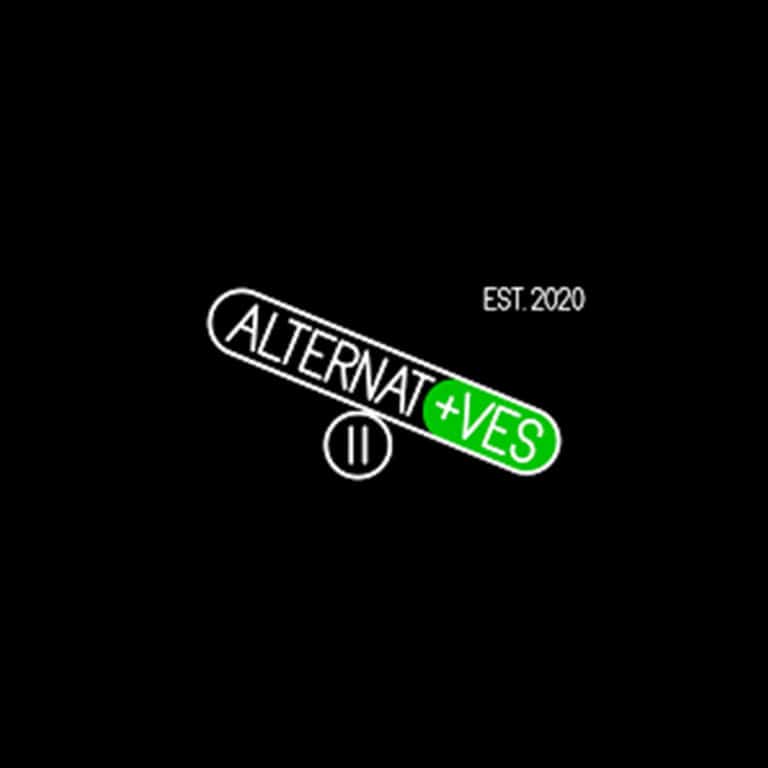 Alternat+ves Family and Friends ITC
Dave James and Tina James
White Bear Lake, Minnesota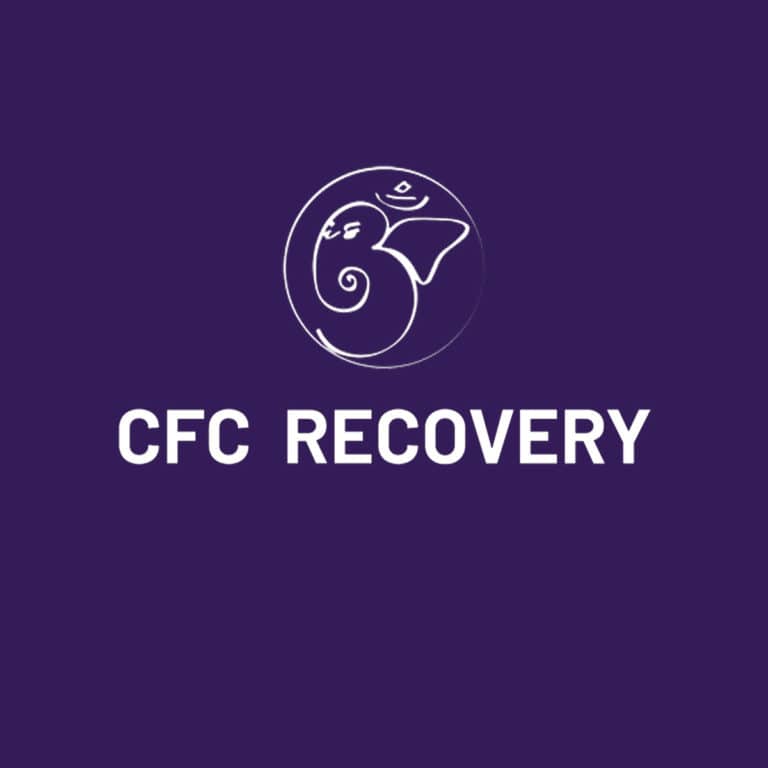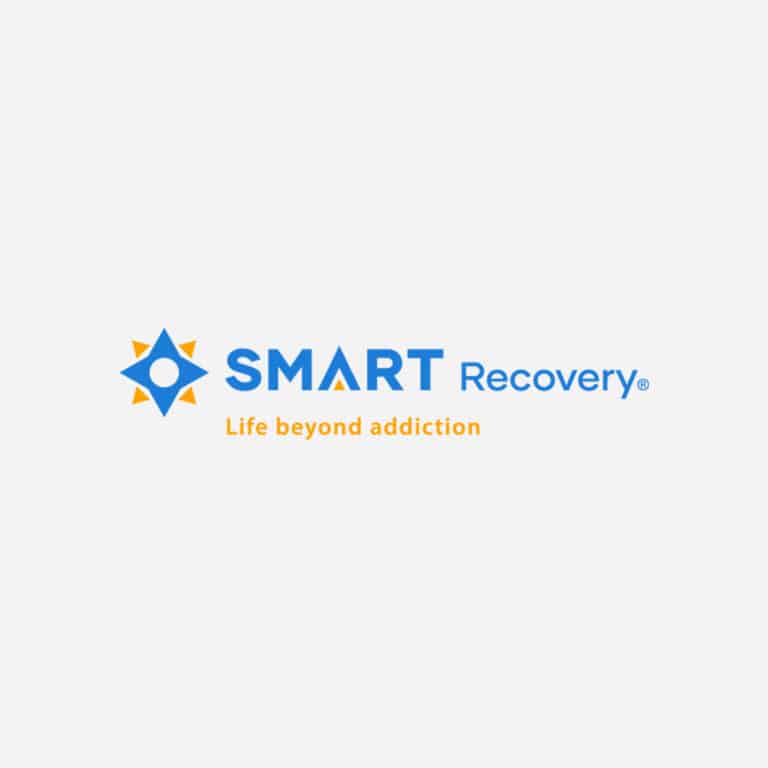 SMART Recovery - Parents group
Dave James and Tina James
SMART Family & Friends (Ontario)
Days/Times:
Thursday from 7:00 to 8:30pm (EDT)
Who can join:
Anyone 18+
How to join:
Email Pascale at [email protected],
call Sandy Hill CHC (613-789-1500, 7 for reception and ask to speak with Zoe),
or via https://www.pleo.on.ca/where-to-find-us/
Affiliated Organization:
Sandy Hill Community Health Centre and Parents Lifeline's of Eastern Ontario (PLEO)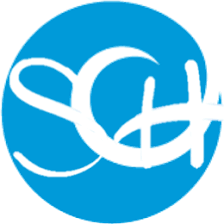 Supporting Your Loved One
Already running a group and want to be listed? Please contact Elliot Foote, our Program Manager at [email protected].
Interested in starting a group? Visit the Community Groups page.